US HG Tech support of Formule ETS team for their first electronic racing car
US HG Tech Corp/November 2021
Custom-made thin section bearing with ceramic ball
The custom made thin section bearings with ceramic balls and stainless steel (or hybrid thin section bearing) are a relatively new technique developed at US HG Tech in recent years. The newly developed bearings will be equipped with the first electronic racing car Formule ETS build. This is an intelligent design to use ceramic balls instead of metal balls. By doing so, the bearing will be much lighter.
Introduction the team Formule ETS
Formule ETS is a student engineering team from École de technologie supérieure, in Montréal. The team has been designing, manufacturing, and racing Formula SAE race cars for slightly more than 30 years with the same goal since its creation.
Photos were shared by Formule ETS Media team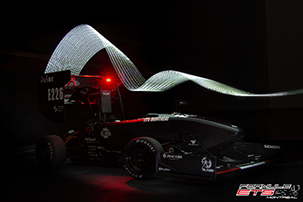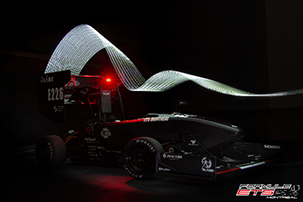 For the first time in over 30 years, Formule ETS will design and manufacture its first iteration of an electric race car for the 2022 season. Historically, they stood out from their competitors by creating the lightest car during many competitions, taking great care of the car's fit and finish, and finishing on the podium on numerous occasions in many events at multiple matches.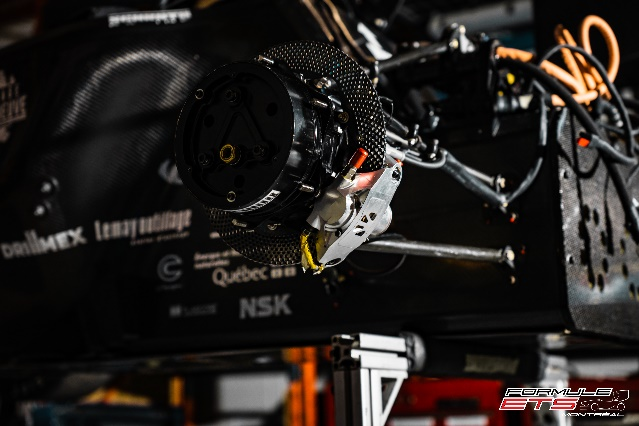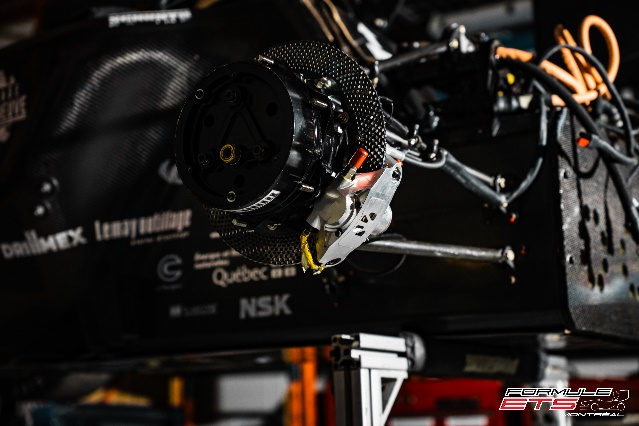 A thin section bearing made by stainless steel and ceramic balls for Formule's first electric car

As a precision bearing manufacturer, US HG Tech Corp has supported Formule ETS for three years in a row. We designed and produced custom made thin section bearings with ceramic balls (Hybrid thin section bearing) to meet their design requirements for the lightest electronic racing car. https://www.ushgt.com/bearing_series/thin-section-sealed-four-point-contact-ball-bearings-hja/.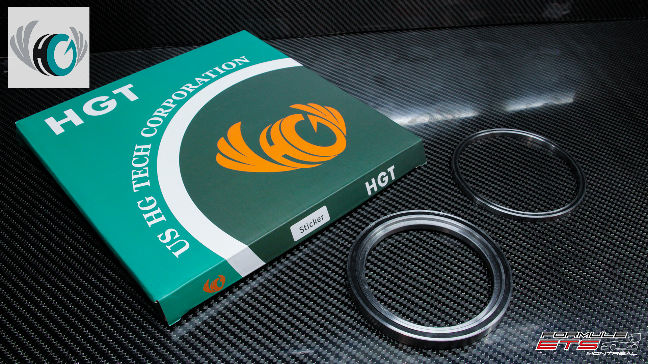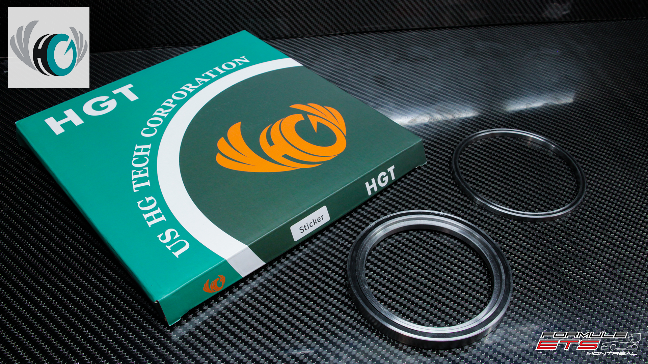 Team head coach Alex particularly emphasized the bearings made by US HG TECH Corp. Here is what he said in his email to us.
"We ran your bearing all year long and they were exceptional! Everyone was fascinated by our wheel assembly; they are obviously the lighter and the cleanest of all competitors."
"Your products make our car stand out from the crowd and this would be impossible without your help!".
As s silver partner for the Formule ETS team, we sincerely wish they will succeed in the coming 2022 season.