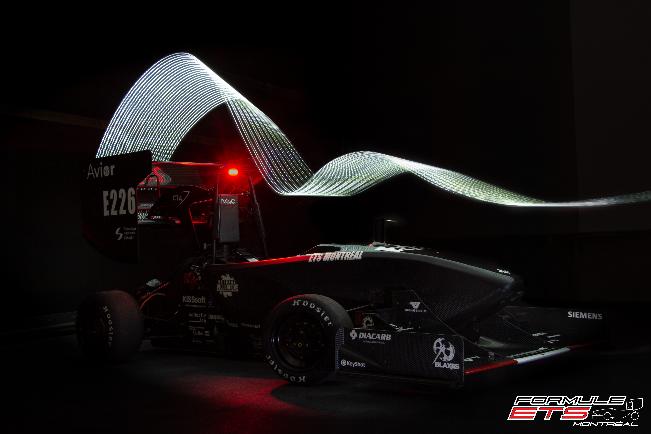 Formule ETS is a student engineering team from École de technologie supérieure, in Montréal. The team has been designing, manufacturing, and racing Formula SAE race cars for slightly more than 30 years with the same goal since its creation:
Photos were shared by Formule ETS Media team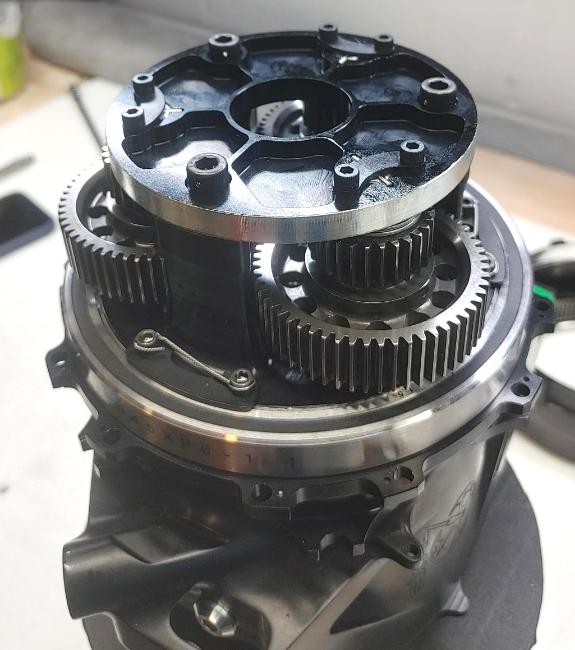 For the first time in over 30 years, Formule ETS will design and manufacture its first iteration of an electric race car for the 2022 season. Historically, they stood out from their competitors by developing the lightest car during competitions, taking great care of its fit and finish, and finishing on the podium numerous occasions in many events at multiple matches.
To order ceramic balls and stainless steel hybrid special bearings, please get in touch with us at [email protected].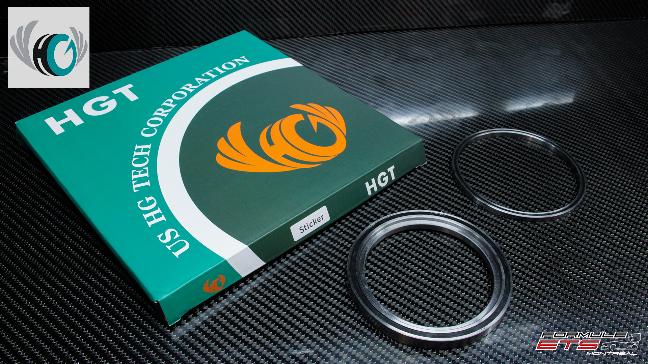 As a precision bearing manufacturer, US HG Tech Corp has supported and worked with Formule ETS to make special custom-made thin-section bearings for four years. For the 2022 season, they required custom-made thin-section bearings combined with stainless steel rings and ceramic balls to ensure reliability and fast speed. We carefully designed and produced highly precise hybrid bearings to meet their design requirements for the lightest electronic racing car. Here is the related bearing info. https://www.ushgt.com/bearing_series/thin-section-sealed-four-point-contact-ball-bearings-hja/.
What ETS team member Kevin wrote in his email regarding the bearings US HG TECH Corp made encourages us to continue to support them.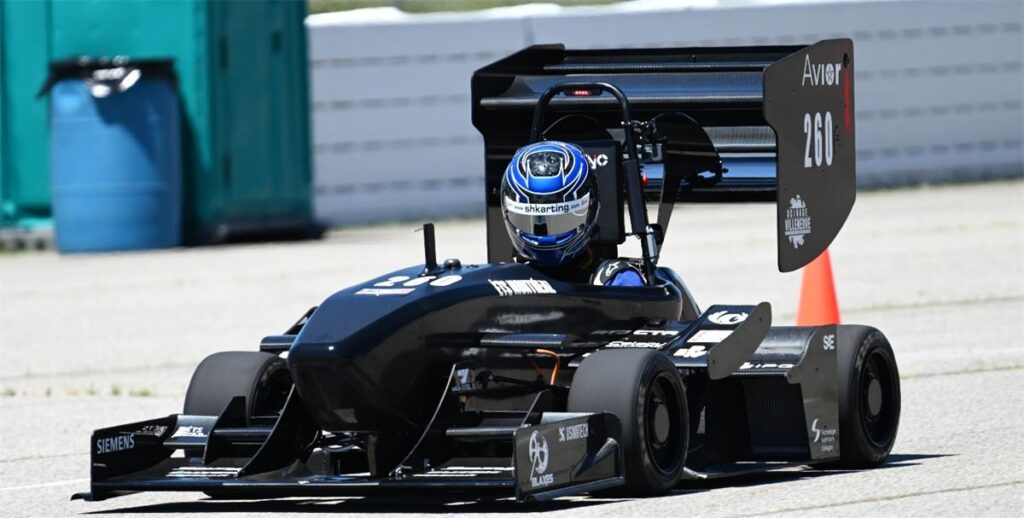 Formule ETS joined the "Épreuve Électrique de Québec" on August 13th, 2022, and at the Brechin AutoX Testing on October 1st, 2022. At both events, the electric car finished first over the competition with a gap of 1.4 seconds over a 43-second lap in Québec and a gap of seconds over a 42-second lap in Brechin. During the event in Brechin, we brought the last combustion car Formule ETS ever made in 2019, which still has HGT's original bearings. That's just another proof of your product's reliability!
"Your products make our car stand out from the crowd, and this would be impossible without your help!".
As a gold partner for Formule ETS team, we sincerely hope they will succeed in the coming 2023 season.